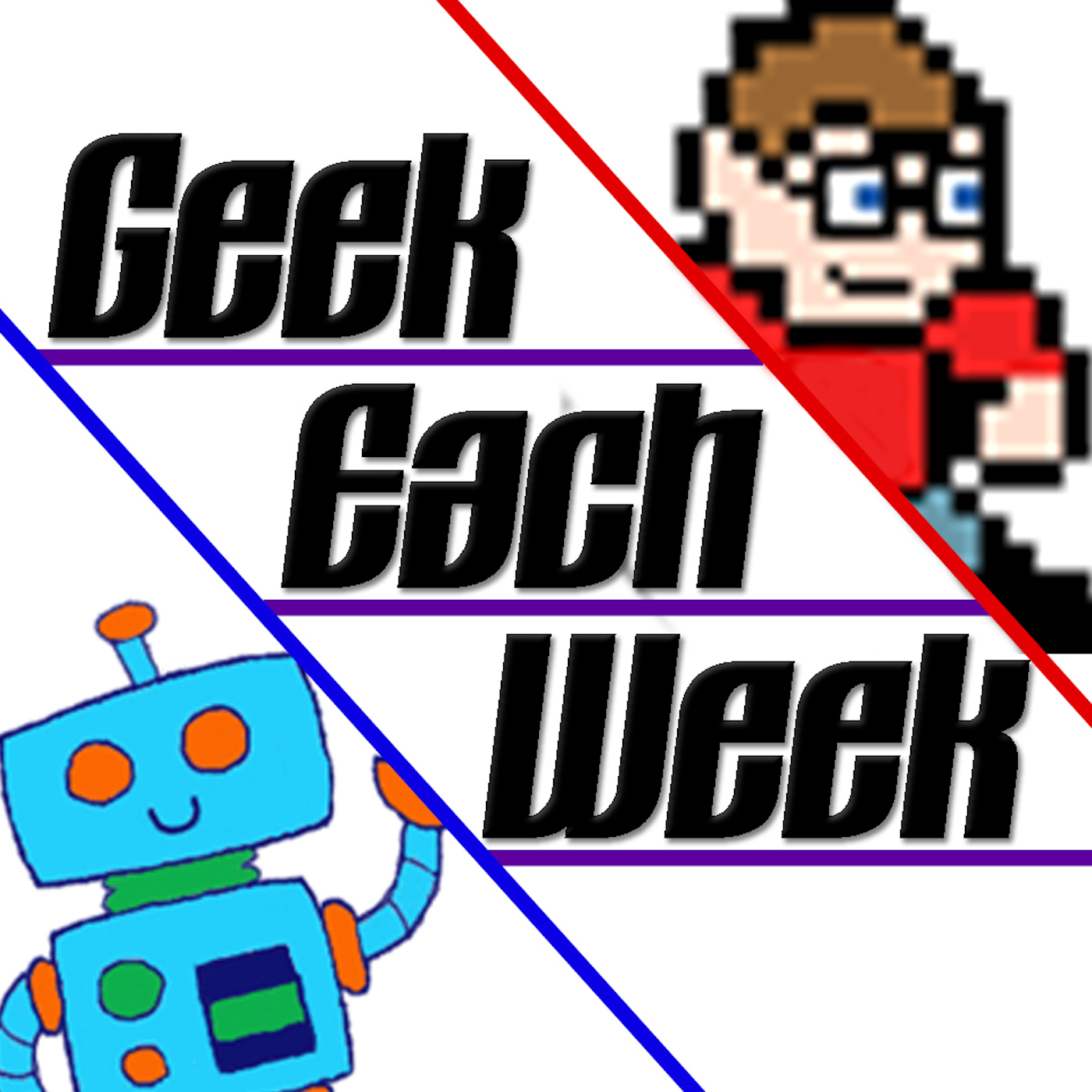 In this episode, we are joined once again by Hasan Ahmed from The World of HA, as well as Eric Berry (trekkieb47) from Ranger Command Power Hour! Today's episode doesn't have a clear-cut geek out topic. Instead, we are discussing the state of Power Rangers and its community. What we would like to see improve, what needs to be done better, and what #PowerForceLives is all about. There's also a lot of side tangents about Meower Rangers and Stretch Armstrong, so while the topic sounds serious, I promise you we're just a bunch of goofballs that love a kids' show. We conclude the show by answering a question from Adam Prime, as well as answering some questions brought to us by Twitter.
---
Next Week's Topic: Another Geeky Grab Bag!
---
You can catch us on Twitter (@GeekEachWeek), Facebook (@GeekEachWeek), or drop us a line at geekeachweekcast@gmail.com!
---
You can download the enhanced M4A of the show with album art and chapter titles at this mirror link here.
Alternatively, you can download a standard MP3 of the show here.
Play Now