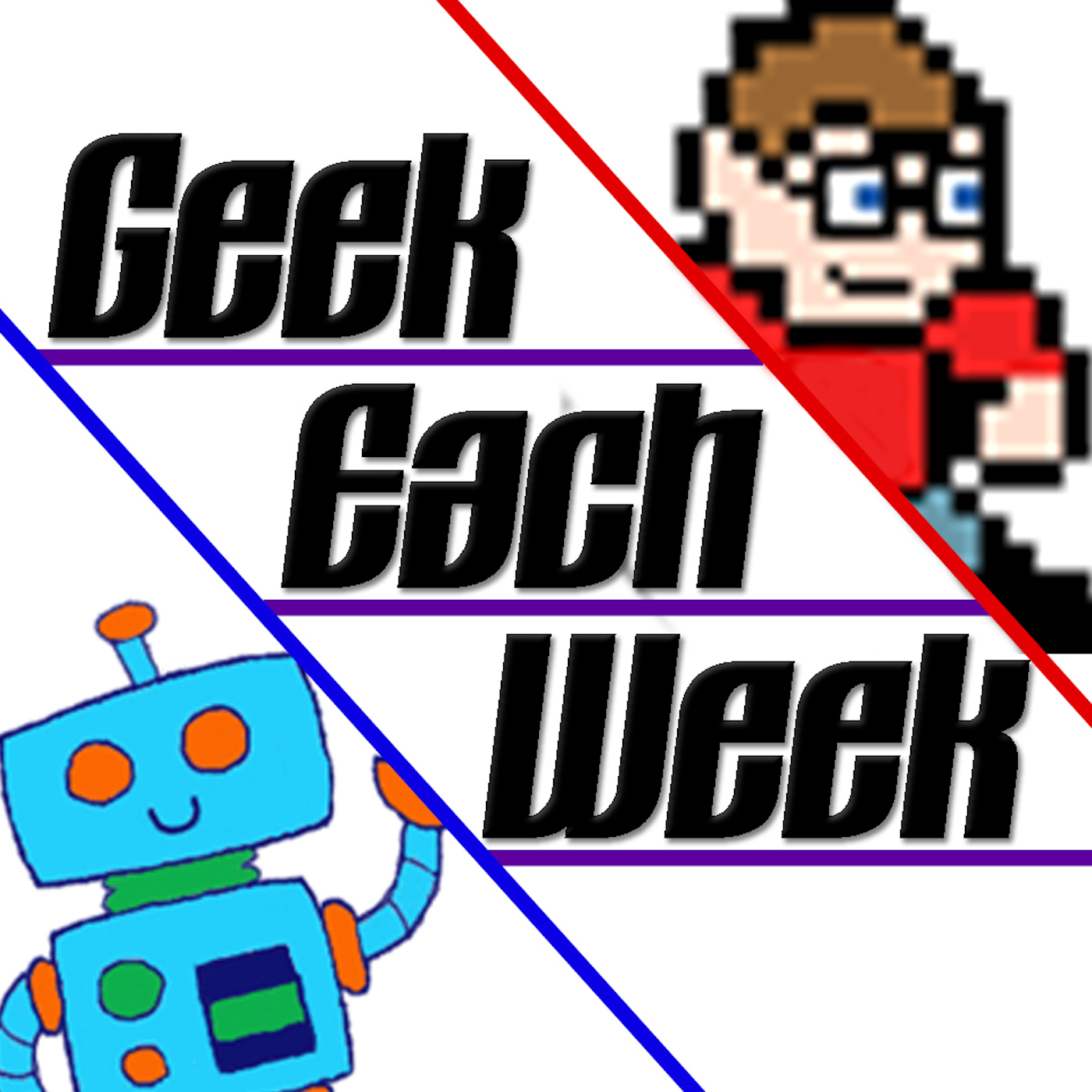 I would like to apologize for the delay in Episode 54. I haven't been in the best of health, and time is getting the best of me. Episode 55 will be out within the next couple of days. For now, enjoy this episode as we talk with no knowledge of Bandai, Hasbro, Beast Morphers, or the 2nd episode of LvP. Again, I am very sorry.
In this episode, we are geeking out on the first episode of Kaitou Sentai Lupinranger vs. Keisatsu Sentai Patranger! Primarily we discuss our initial thoughts on the cast of characters, suits, gadgets, and of course, the toys! We also talk briefly about Episode 33.5 of Zyuden Sentai Kyoryuger (a weird parody episode to promote Brave Frontier II)! We conclude the show by answering some questions from Twitter.
---
Next Week's Topic: Toy Fair 2018!
---
You can catch us on Twitter (@GeekEachWeek), Facebook (@GeekEachWeek), or drop us a line at geekeachweekcast@gmail.com!
---
You can download the enhanced M4A of the show with album art and chapter titles at this mirror link here.
Alternatively, you can download a standard MP3 of the show here.
Play Now