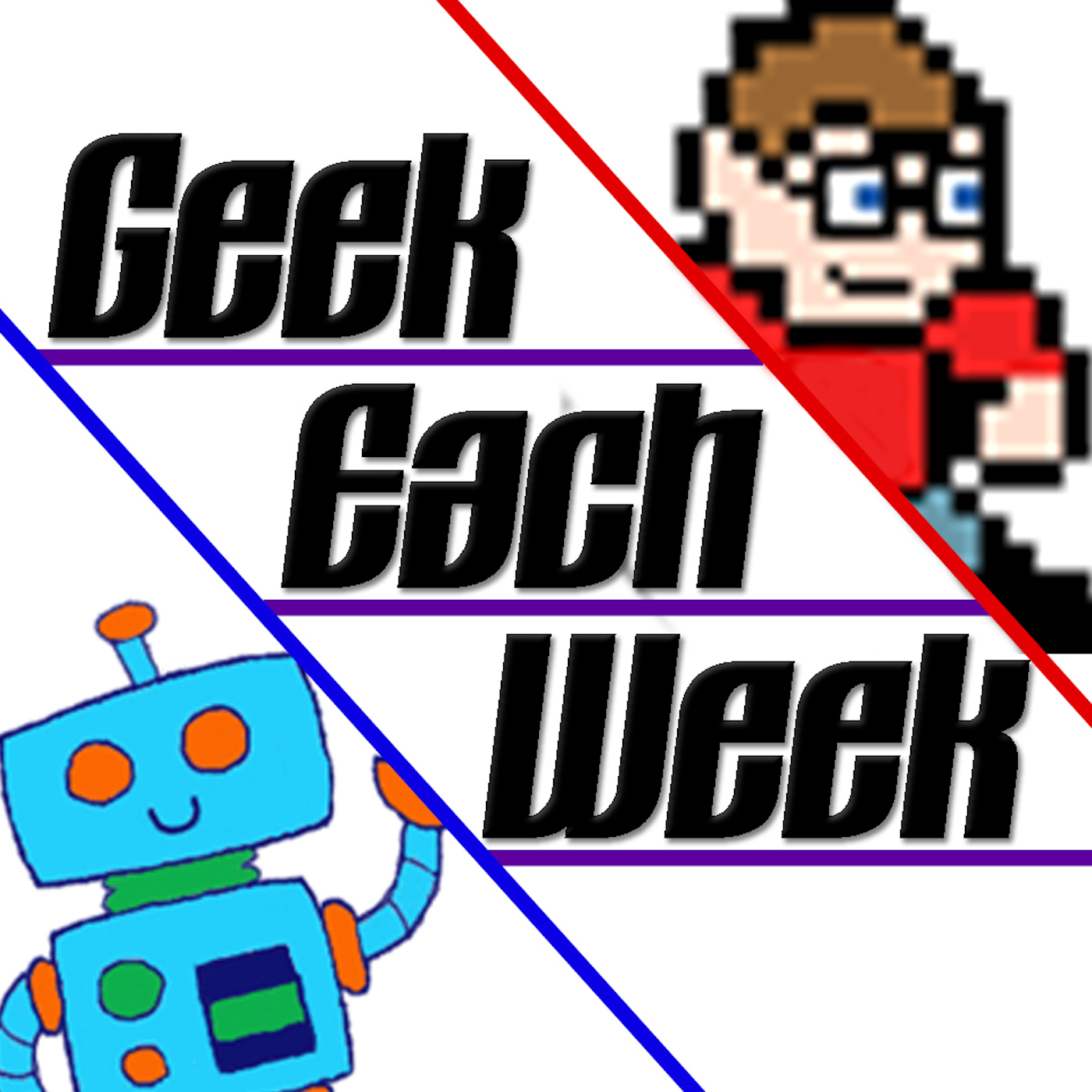 In this episode, we geek out on the third season of DC's Legends of Tomorrow! This season brought a handful of new characters, the return of a villain we hate, but most importantly, it brought us Beebo, our Lord, and savior. Anyway, we conclude with a Garo related Twitter question from CrazyDialga. Thanks as always everyone.
---
Next Week's Topic: April's Shattered Grid Updates!
---
You can catch us on Twitter (@GeekEachWeek), Facebook (@GeekEachWeek), or drop us a line at geekeachweekcast@gmail.com!
---
You can download the enhanced M4A of the show with album art and chapter titles at this mirror link here.
Alternatively, you can download a standard MP3 of the show here.
Play Now