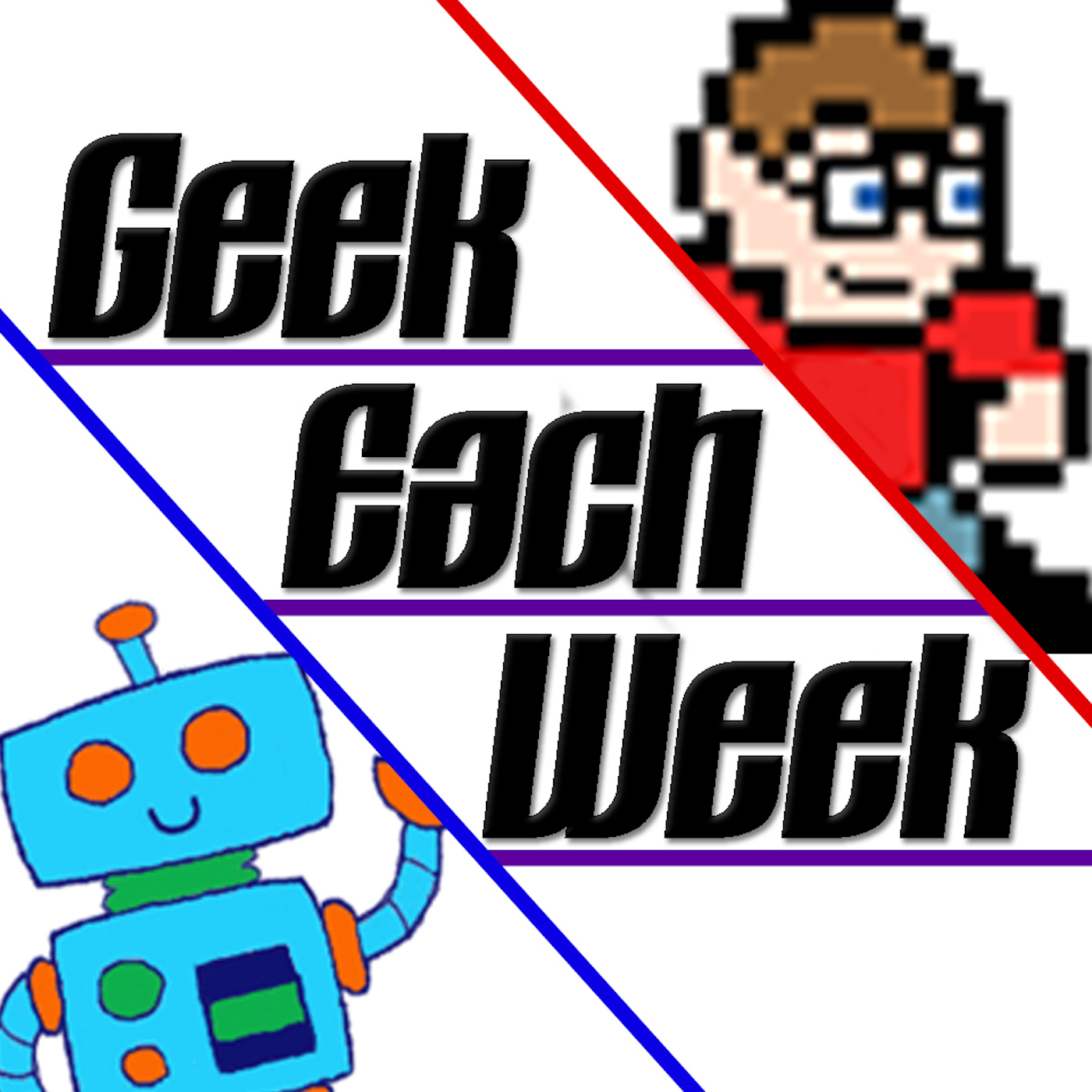 In this episode, we play catch up! It's been a while since we've recorded thanks to some messy schedules, and we missed out on a lot of news! So much, that we were able to make it into an entire show! Thus, in this show, we take a look at all of the latest news in the worlds of TV, movies, and toys. There's a lot of discussion regarding Super Ninja Steel's decaying toy line. Really. It stinks. Anyway, we conclude with a question from Supahsamurai1 and a couple Twitter questions. Thanks as always everyone!
---
Next Week's Topic: I don't even know.
---
You can catch us on Twitter (@GeekEachWeek), Facebook (@GeekEachWeek), or drop us a line at geekeachweekcast@gmail.com!
---
You can download the enhanced M4A of the show with album art and chapter titles at this mirror link here.
Alternatively, you can download a standard MP3 of the show here.
Play Now