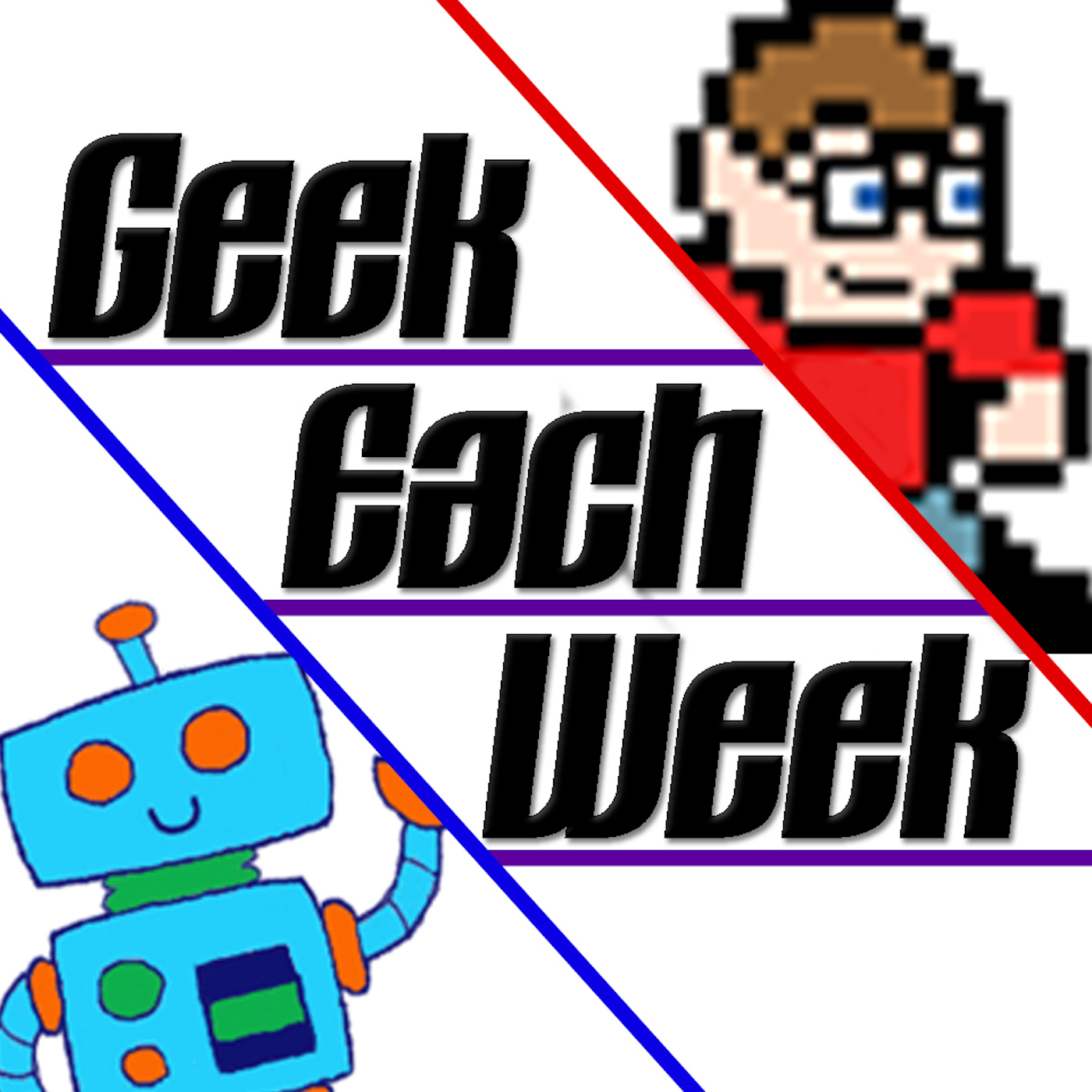 In this episode, we geek out on the next month of Shattered Grid, the epic Power Rangers comic arc! As usual, when we talk about Power Rangers (and anything for that matter...), we are joined by Hassan Ahmed, our unofficial official third host! This episode covers events that take place during GGPR #11, and MMPR #29! As an added bonus, we discuss the MMPR Anniversary Special that was released in the middle of the month as well. We conclude with a on topic Twitter discussions! Thanks as always everyone!
---
Next Week's Topic: SDCC 2018!
---
You can catch us on Twitter (@GeekEachWeek), Facebook (@GeekEachWeek), or drop us a line at geekeachweekcast@gmail.com!
---
You can download the enhanced M4A of the show with album art and chapter titles at this mirror link here.
Alternatively, you can download a standard MP3 of the show here.
Play Now