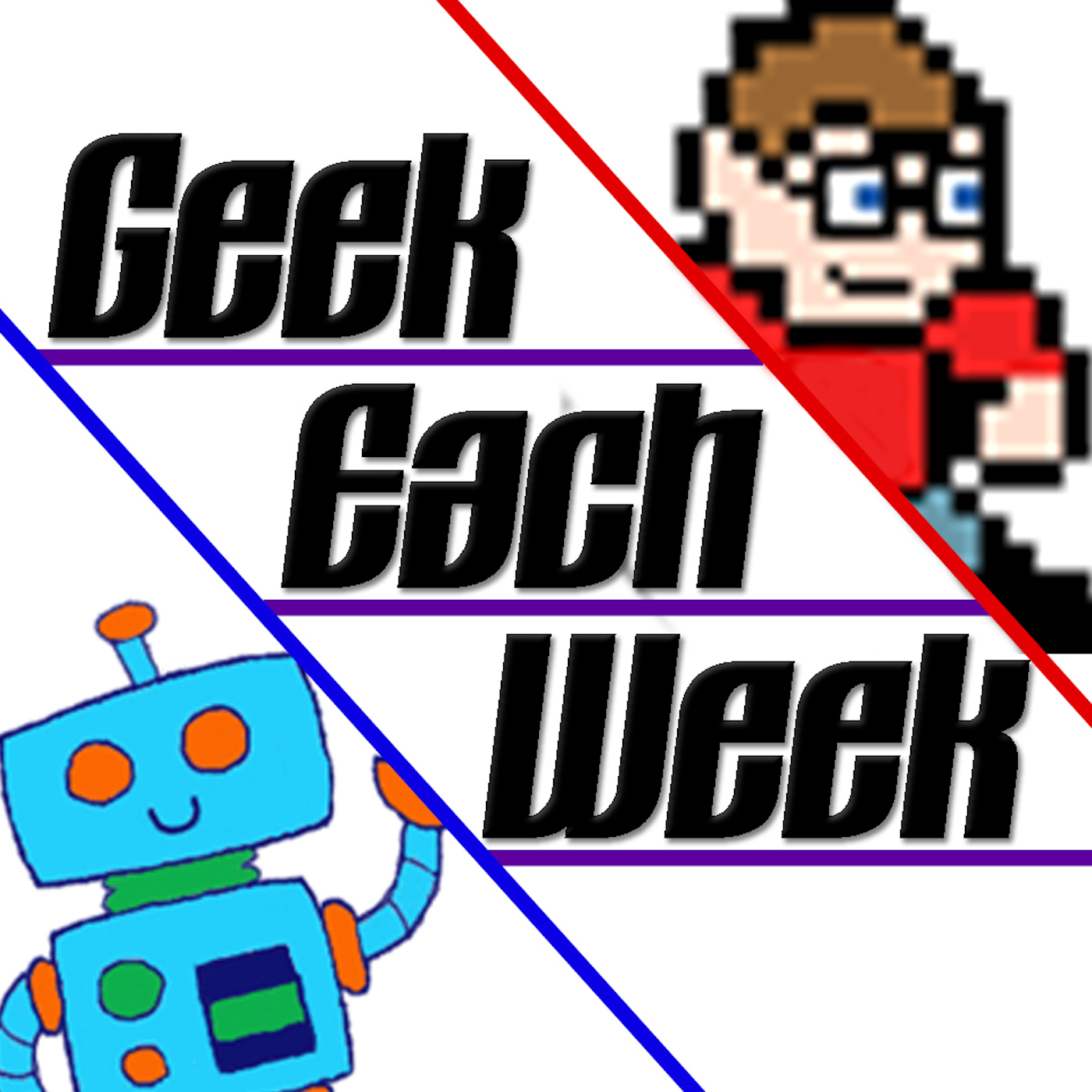 In this episode, we geek out on the absolutely amazing time we had at Power Morphicon 2018! Joining us is four incredibly awesome dudes: Eric (trekkieb47 of Ranger Command Power Hour), Chris (TokuChris of TokuNation), Kevin (KyoryuZeo93 of RRR: The Streets), and Hassan (Hassan Ahmed of The World of HA)! It's a jam packed Skype call as we discuss what we bought, what was great, what was horrible, and most importantly, how hyped we are for Hasbro's Lightning Collection! We also gush about how awesome friendship is. Like straight up an episode of Fourze up in here. Power Rangers is awesome guys.
---
Next Week's Topic: Dimensions in Danger + Shattered Grid #1!
---
You can catch us on Twitter (@GeekEachWeek), Facebook (@GeekEachWeek), or drop us a line at geekeachweekcast@gmail.com!
---
You can download the enhanced M4A of the show with album art and chapter titles at this mirror link here.
Alternatively, you can download a standard MP3 of the show here.
Play Now