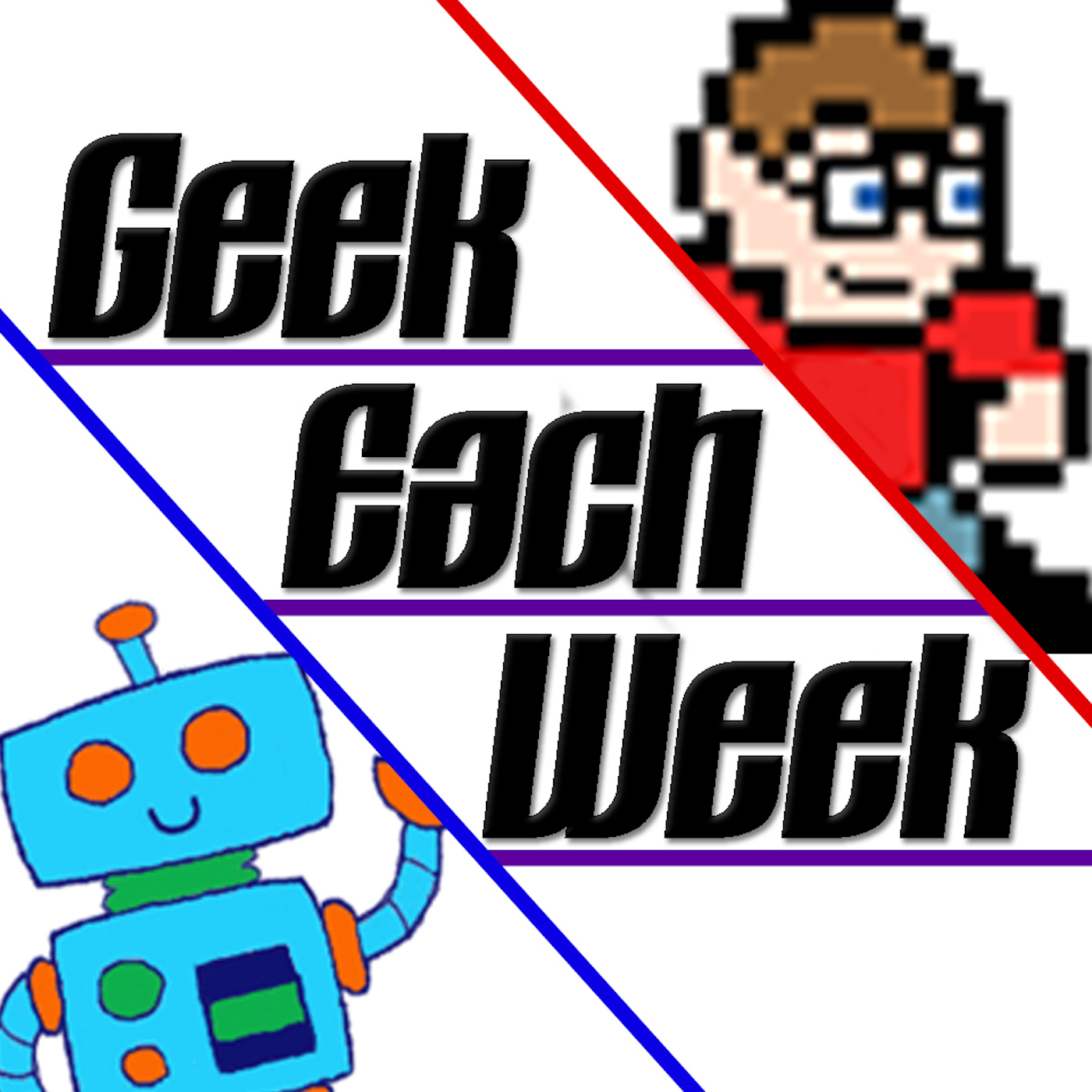 In this episode, we geek out on the conclusion of what can only be described as the most ambitious and creative piece of fiction to ever grace the world of Power Rangers, Shattered Grid. We've been covering the issues the last few months, and the end is finally here. Of course, we're joined by Hassan Ahmed from the World of HA. Unfortunately, Eric could not join us for this recording. We'll make it up to you guys by dragging him on for another episode soon! Want us to continue to do Power Rangers comic episodes? Let us know!
---
Next Week's Topic: IDKF
---
You can catch us on Twitter (@GeekEachWeek), Facebook (@GeekEachWeek), or drop us a line at geekeachweekcast@gmail.com!
---
You can download the enhanced M4A of the show with album art and chapter titles at this mirror link here.
Alternatively, you can download a standard MP3 of the show here.
Play Now