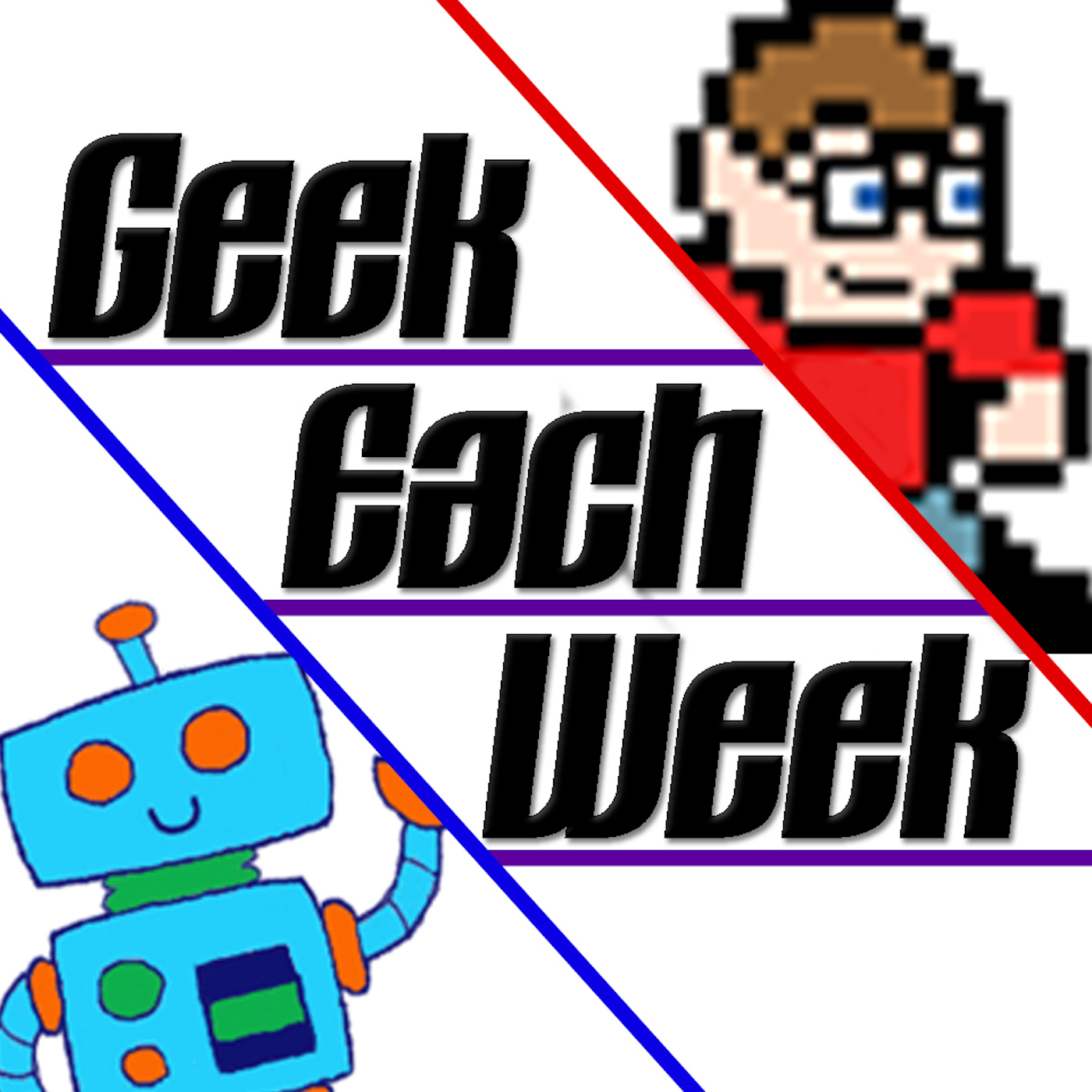 In this episode, we geek out on all of the new Fall TV Premiers. We're pretty big geeks here, and our weekly TV shows play a big, time consuming portion of our lives. As such, we thought it wise to sit down and talk about the shows we're watching, our thoughts on their premiers, and what we're looking forward to in the future. For the record, Chris watches a lot more TV than I do.
---
Next Week's Topic: A Surprise!
---
You can catch us on Twitter (@GeekEachWeek), Facebook (@GeekEachWeek), or drop us a line at geekeachweekcast@gmail.com!
---
You can download the enhanced M4A of the show with album art and chapter titles at this mirror link here.
Alternatively, you can download a standard MP3 of the show here.
Play Now