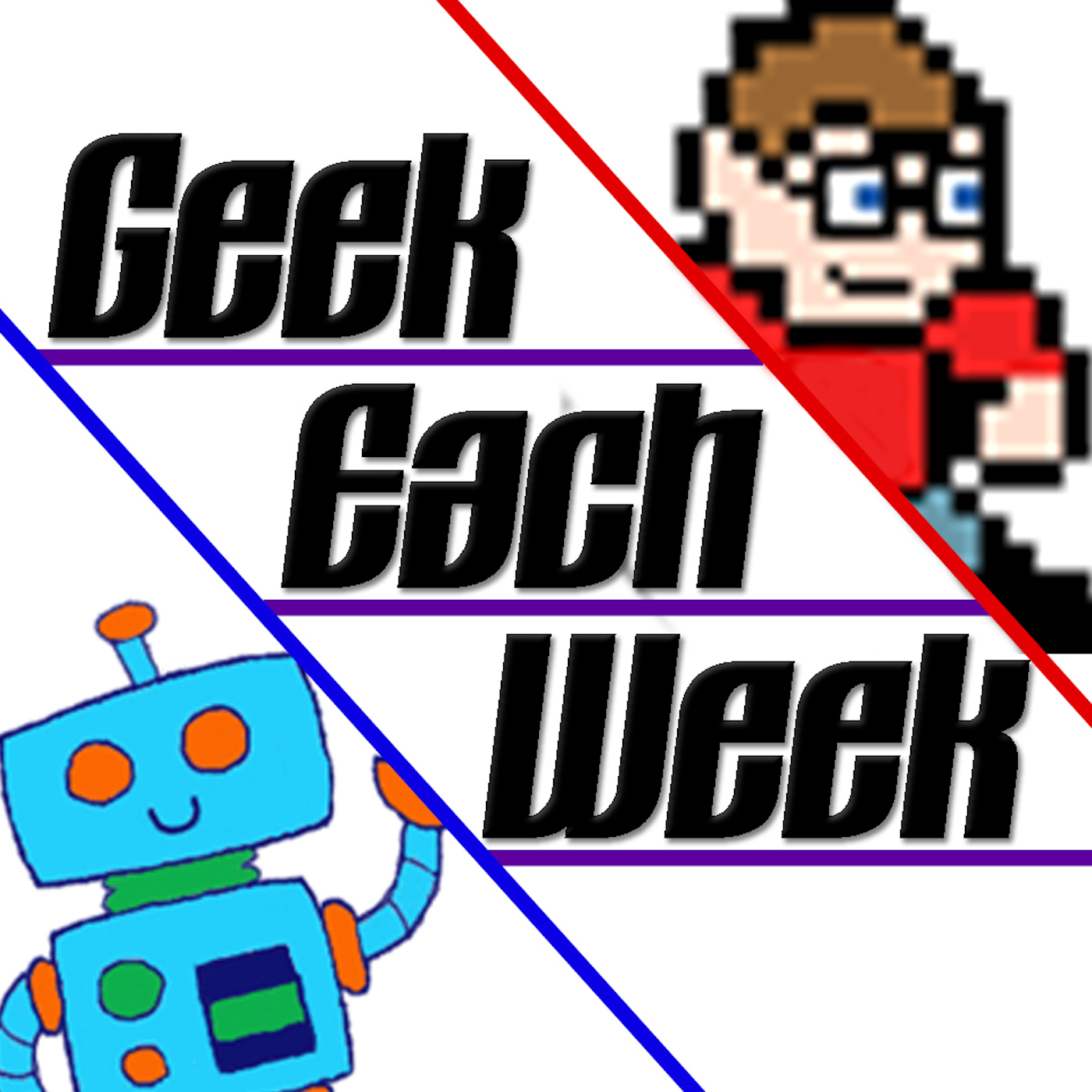 In this episode, we geek out on a special surprise. Joining us this week is TokuChris! He's joining us this week for our main topic, an announcement of sorts. TokuChris, Chris Long, and I will be joining forces on an all-new Podcast named Teletraan Fun! As the name suggests, this show will be Transformers focused. While we're currently going to discuss the news, our mission is to watch, commentate, and review EVERY EPISODE of Transformers. From G1 to Beast Wars to Cyberverse to whatever comes after. For this episode of Geek Each Week, we discuss the show and go over our history with the franchise. Look for Teletraan Fun coming to a...listening service near you!
---
Next Week's Topic: Back to the Future!
---
You can catch us on Twitter (@GeekEachWeek), Facebook (@GeekEachWeek), or drop us a line at geekeachweekcast@gmail.com!
---
You can download the enhanced M4A of the show with album art and chapter titles at this mirror link here.
Alternatively, you can download a standard MP3 of the show here.
Play Now