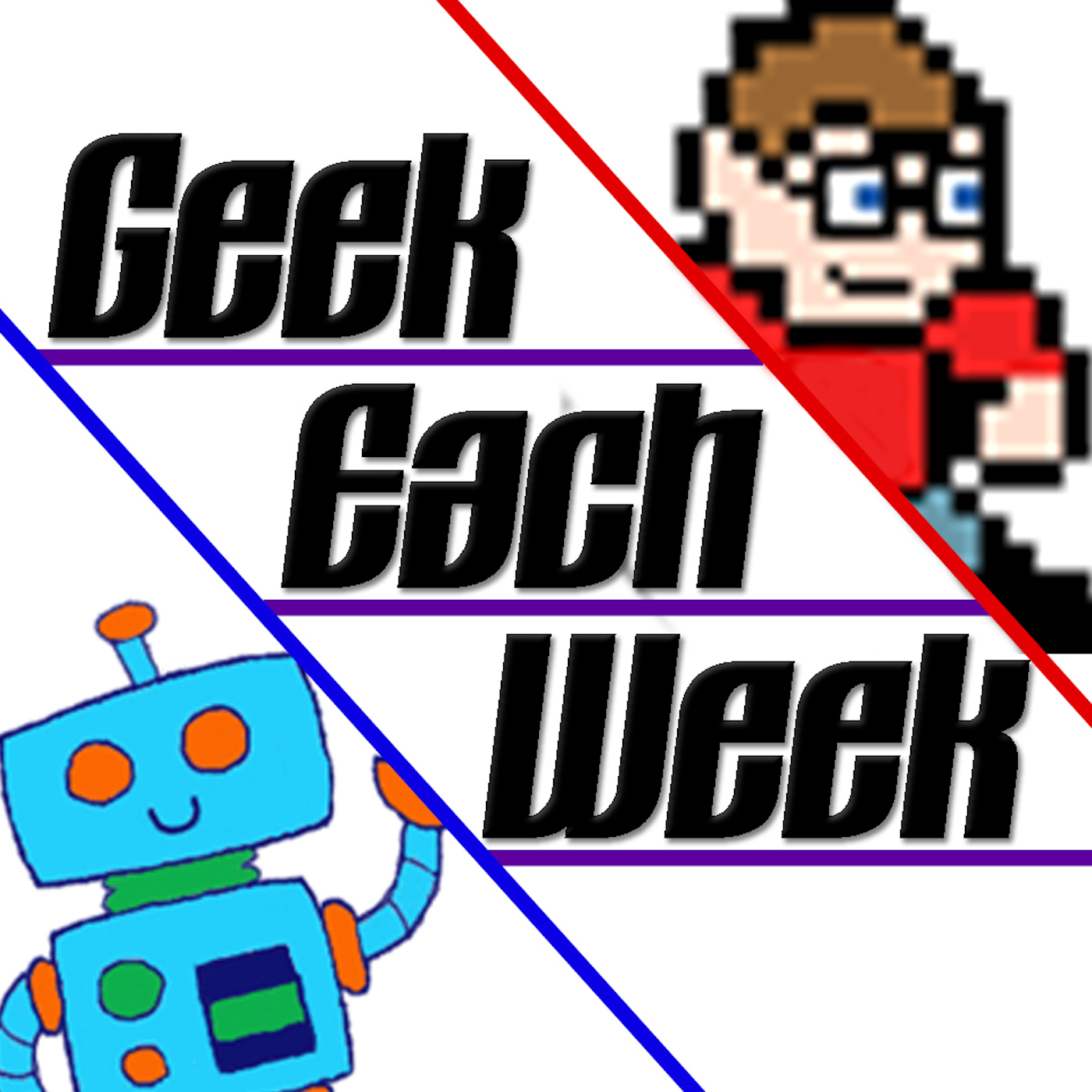 In this episode, we geek out on 2018! While 2018 might not have been the best year in reality, it was an absolutely phenomenal year in entertainment! 2018 brought us movies like Infinity War, Into the Spider-Verse, Bumblebee, and more! 2018 brought us new seasons of our favorite TV shows. 2018 brought us games like Spider-Man, Pokémon Let's Go, and Super Smash Bros. Ultimate! Not to mention it was a pretty great year for comics, toys, and more! In this episode, we look back at everything we loved, and maybe somethings we hated, about 2018.
---
Next Week's Topic: Bumblebee!
---
You can catch us on Twitter (@GeekEachWeek), Facebook (@GeekEachWeek), or drop us a line at geekeachweekcast@gmail.com!
Play Now