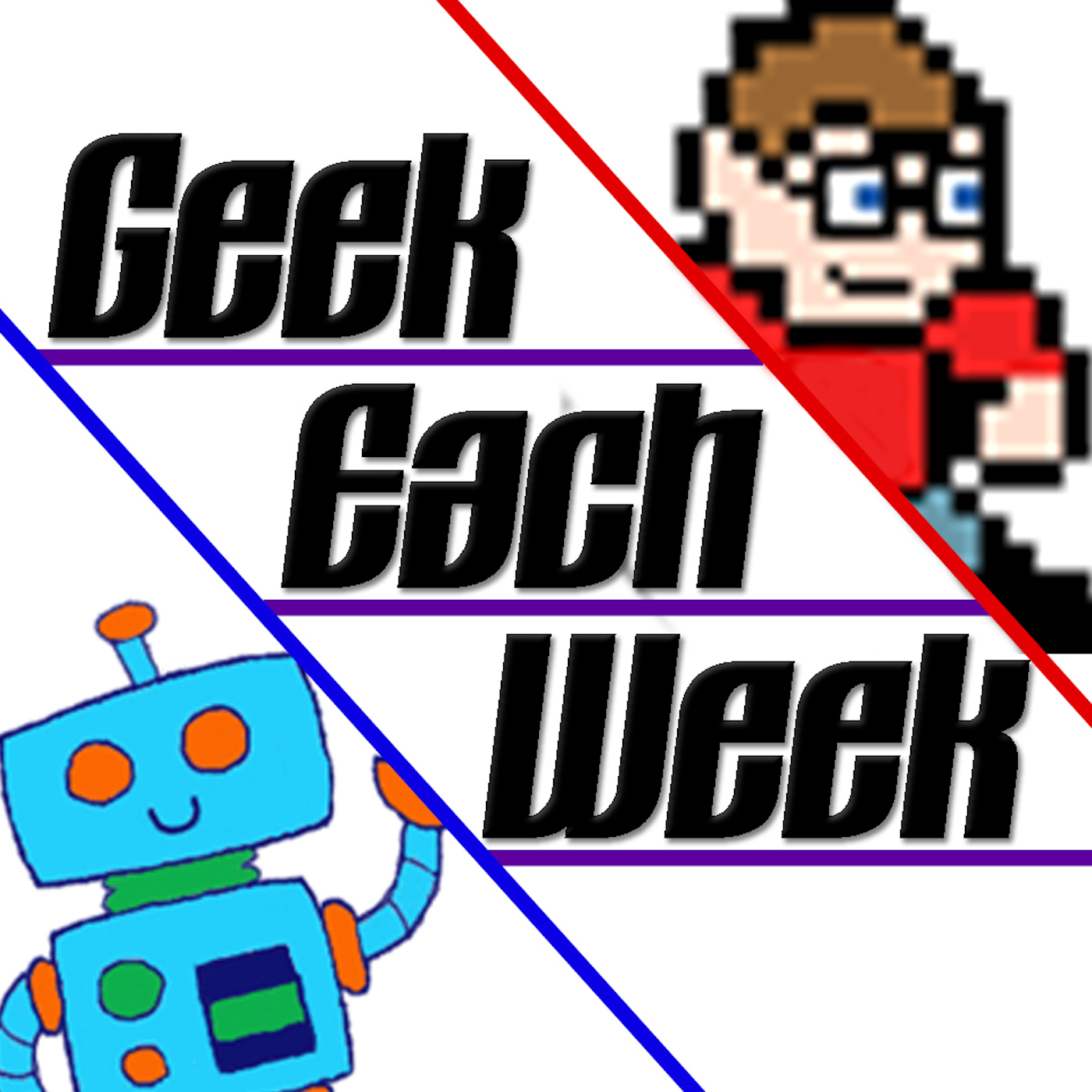 In this episode, we geek out on all the newest toys revealed at Toy Fair New York 2019! The best part is both of us got to experience the show, so not only do we get to gush about all the new toys, but we get to gush about the entire experience, both the ups and downs. Toy Fair is a huge show, so there's plenty to talk about between Jurassic World, Diamond Select, NECA, The Loyal Subjects, Playmates, Super7, LEGO, and Hasbro. Fair warning, most of this is Transformers. We can't help but talk about Transformers for a really long time. While Power Rangers was my personal biggest take away from the show, due to the content of my videos, previous podcast discussions, live show appearances, and what have you, our Power Rangers discussion is kept to a bare minimum.
---
Next Week's Topic: Kiva? Maybe?
---
You can catch us on Twitter (@GeekEachWeek), Facebook (@GeekEachWeek), or drop us a line at geekeachweekcast@gmail.com!
Play Now