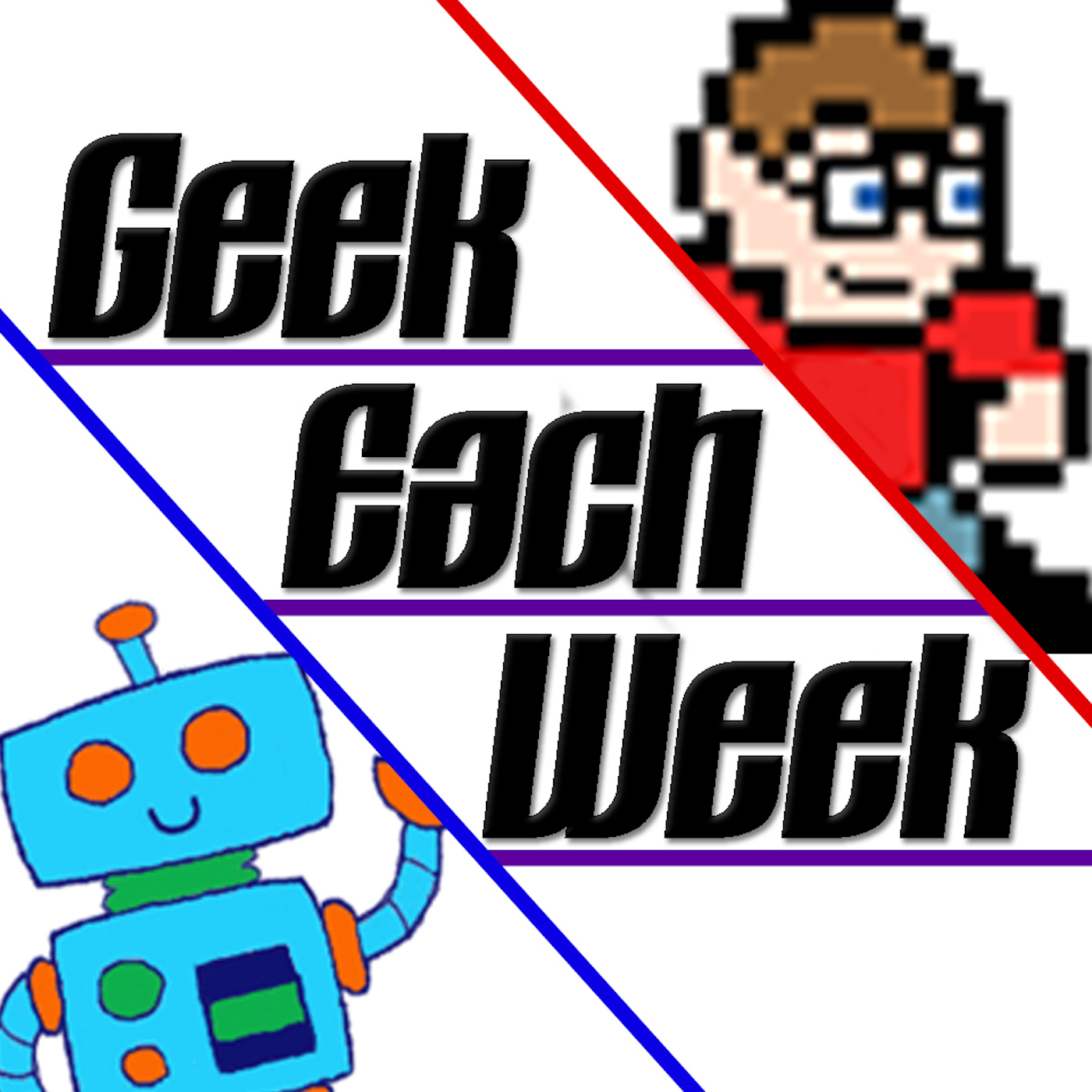 In this episode, we geek out on the Captain Marvel, the latest lead in the MCU! We really enjoyed the movie, despite the criticism the trolls of the internet are trying to stir up. We also discuss the MCU as a whole and our predictions on what could happen in Endgame and the movies to come.
---
Next Week's Topic: Ryusoulger!
---
You can catch us on Twitter (@GeekEachWeek), Facebook (@GeekEachWeek), or drop us a line at geekeachweekcast@gmail.com!
Play Now