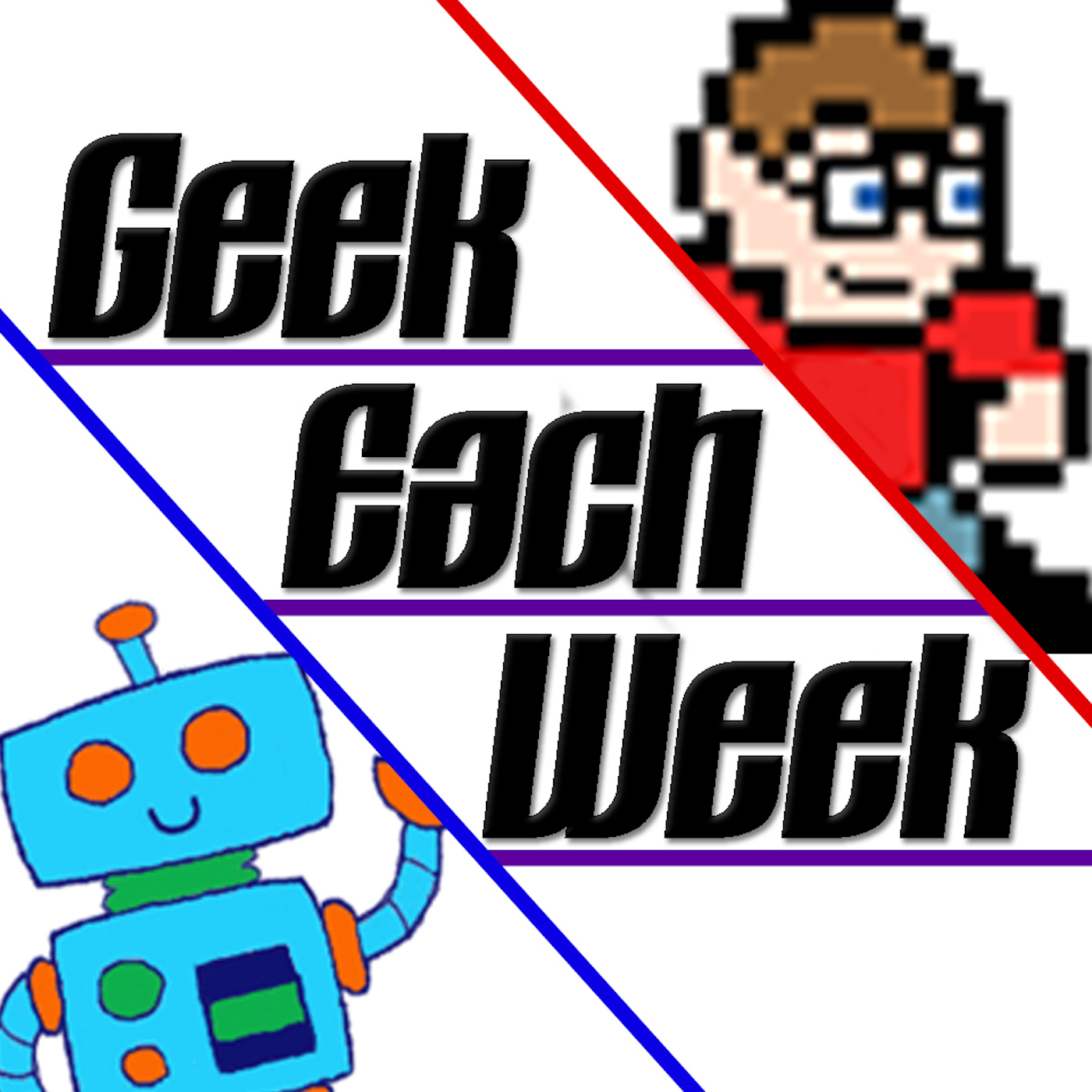 In this episode, we have a geek out on...the entire MCU?! See, I could have named this episode something boring like "MCU Retrospective!" or "MCU Recap!" but instead, I went with "MCU Resnap" because it's 2019 and we're not done with god damn Thanos snap pun yet! Join us with special guest Hassan Ahmed as we traverse the entire MCU, from Iron Man to Captain Marvel, give our thoughts on each film, and try and predict what could possibly be on the horizon for Endgame. We're a couple of days away. We're in the Endgame now...
---
Next Week's Topic: The Avengers - Endgame!
---
You can catch us on Twitter (@GeekEachWeek), Facebook (@GeekEachWeek), or drop us a line at geekeachweekcast@gmail.com!
Play Now