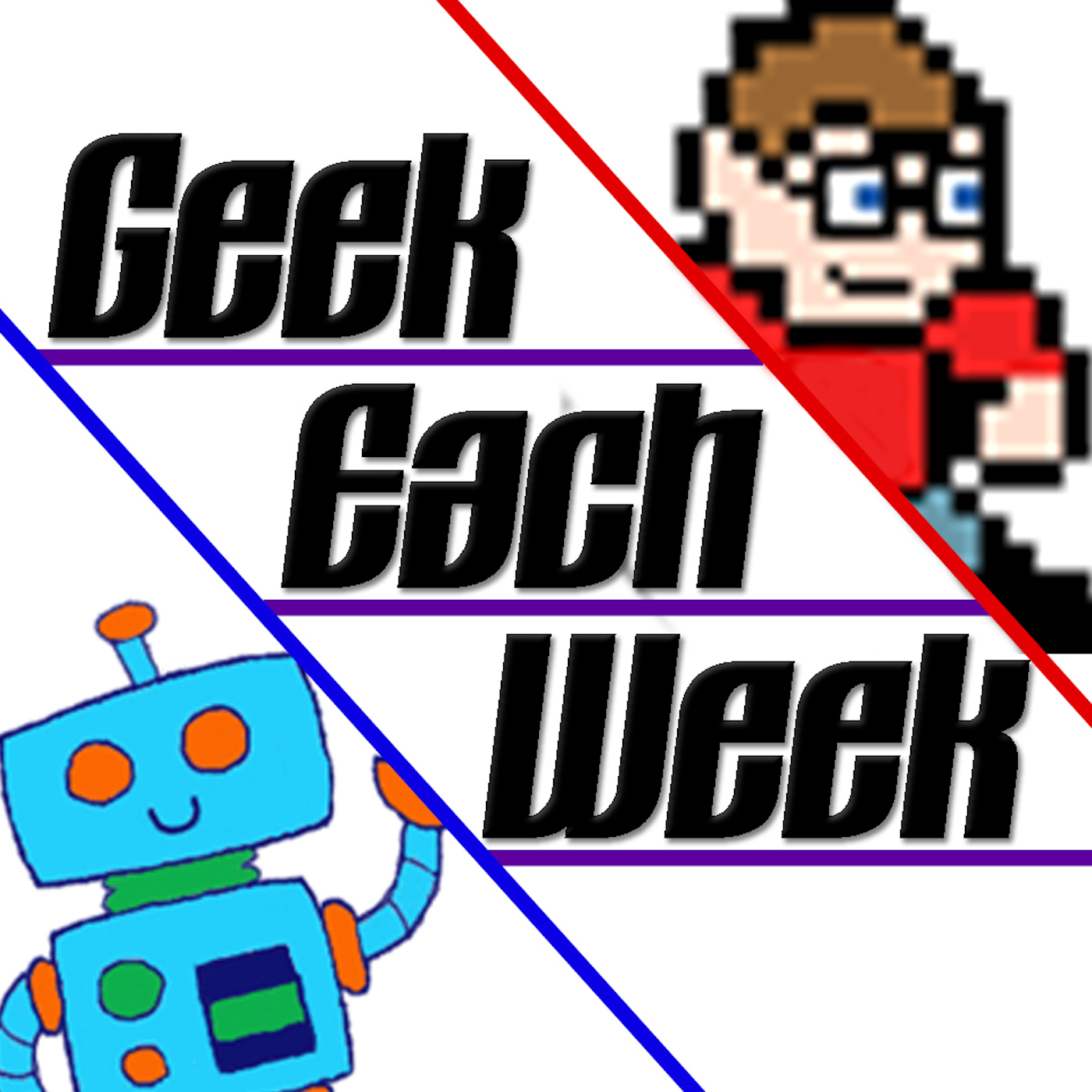 In this episode, we have a geek out on Power Rangers Beast Morphers! We did an episode not too long ago, but with the hiatus upon us, and eight episodes in, we decide to revisit the series and gather our thoughts on what could be the greatest season of Power Rangers we've had in several years. It's good stuff.
---
Next Week's Topic: Detective Pikachu
---
You can catch us on Twitter (@GeekEachWeek), Facebook (@GeekEachWeek), or drop us a line at geekeachweekcast@gmail.com!
Play Now