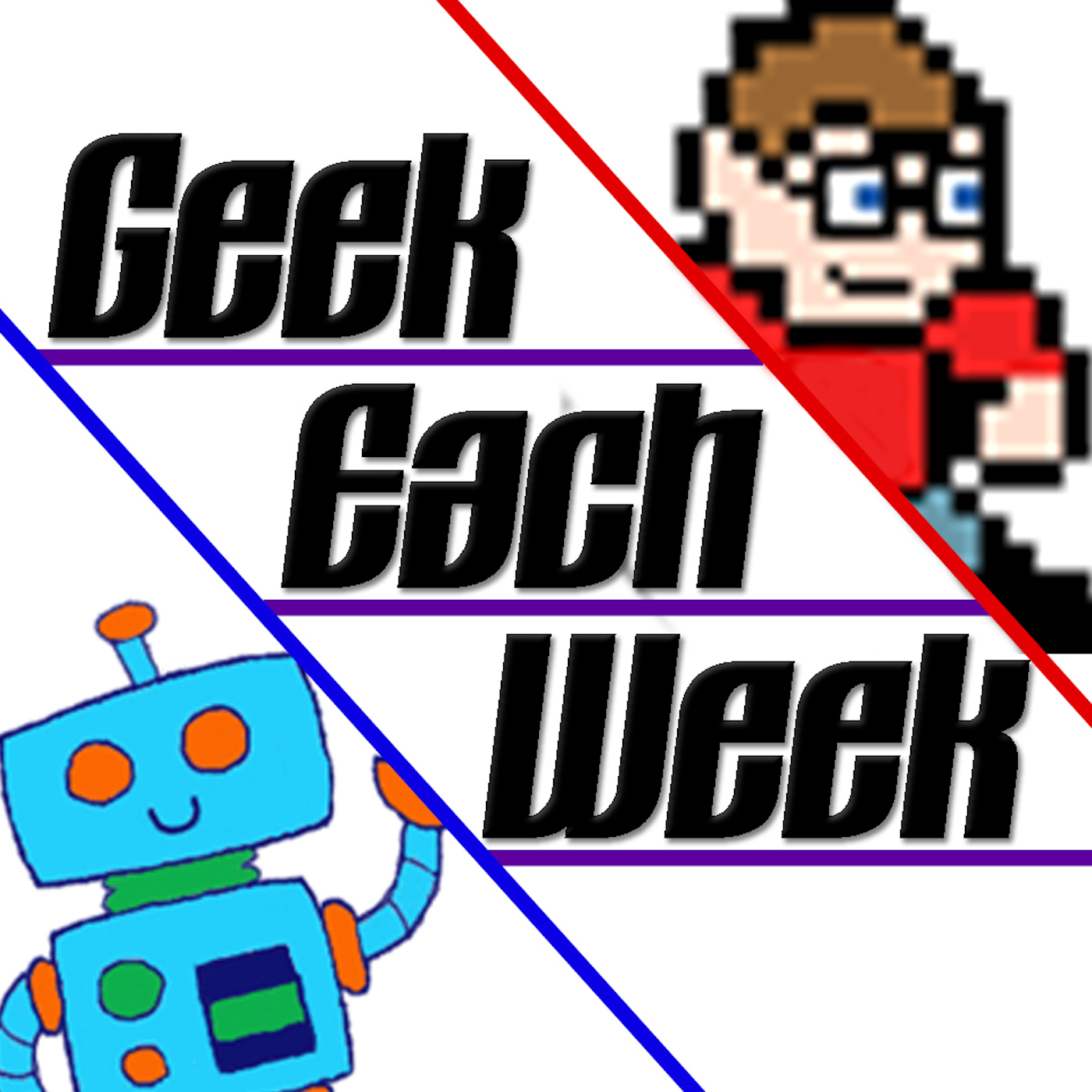 In this episode, we have a geek out on the newest (and last) Heisei Generations movie, Heisei Generations Forever, with special guest DosmRider. I thought it was awful, Dosm was more or less confused, and Chris thought it was okay. Spoiler alert. After much research I don't hate it nearly as much as when we recorded this, but I still standby the fact that it was bad. It didn't even have Eiji or Ankh 0/10.
---
Next Week's Topic: E3 (with some Godzilla...and maybe Dark Phoenix)!
---
You can catch us on Twitter (@GeekEachWeek), Facebook (@GeekEachWeek), or drop us a line at geekeachweekcast@gmail.com!
Play Now