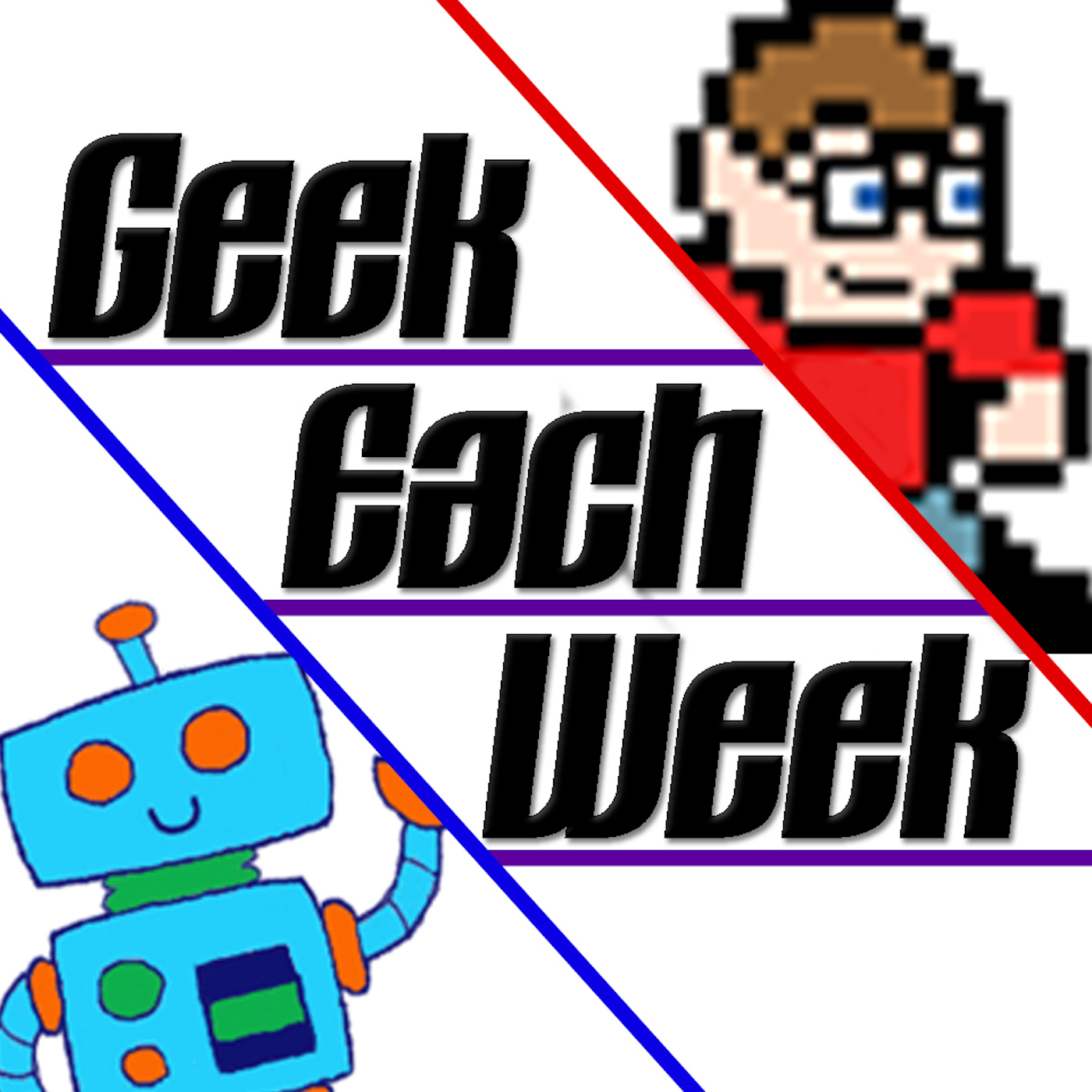 Repost from last episode because my audio is pretty terrible in this one too. I really need to switch to a good headset because apparently if I tilt my head even slightly away from my microphone it decides it doesn't want to bother picking me up anymore...
Before we begin, I know my audio is off-kilter this episode. I literally haven't touched my mic settings and ran it through the same leveling filters I've always run the Podcast through, so I don't know if I was just twirling around this show or what, but the audio is trash and I'm sorry.
In this episode, we have a geek out on Spider-Man Far From Home, even though it happened a month ago. Thanks to a lot of scheduling conflicts, illnesses, more scheduling conflicts, vacations, and a multitude of other things. We're finally back to talk some MCU. A lot of this post is a repeat of the last one because it continues to be true. We hope to be back on schedule in August.
---
Next Week's Topic: Episode 100, which will either be Spider-Man or a TMNT movie commentary but we're not sure yet because TMNT got taken off of Amazon Prime streaming and now we're not sure what to do.
---
You can catch us on Twitter (@GeekEachWeek), Facebook (@GeekEachWeek), or drop us a line at geekeachweekcast@gmail.com!
Play Now