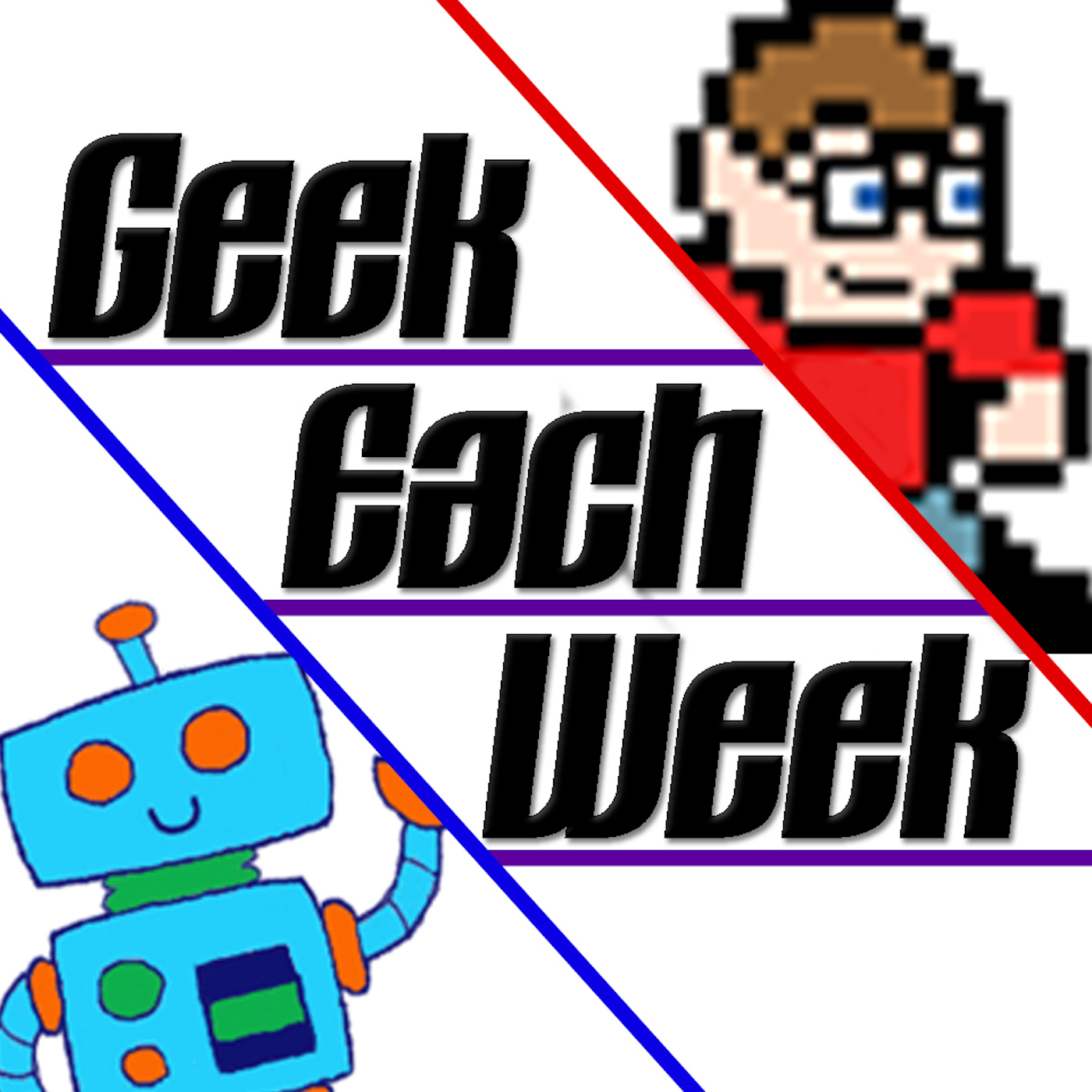 So this episode took a while to get out. Most of that was me being busy, then when I wasn't busy I was lazy. You know how it is. Regardless, I used to edit the show in the older version of Garageband that has Podcast edited features. This is how I had chapter titles, album art, and all that nonsense. A couple of years ago, Apple released a new version of Garageband that removed Podcast editing features in favor of more streamlined stuff. Well the old version of Garageband finally stopped working on my computer, so I had to move to the new one, and it took a while to learn the ins and outs of how to get everything to work and sound right. It works, but chapter titles are no more, so keep that in mind if you used them.
In this episode, we have a geek out on SDCC 2019, even though that was a long time ago. To be fair, this episode was recorded a long time ago, so it all works out I guess. I don't know. We hope to be back on schedule soon.
---
Next Week's Topic: Agents of SHIELD
---
You can catch us on Twitter (@GeekEachWeek), Facebook (@GeekEachWeek), or drop us a line at geekeachweekcast@gmail.com!
Play Now