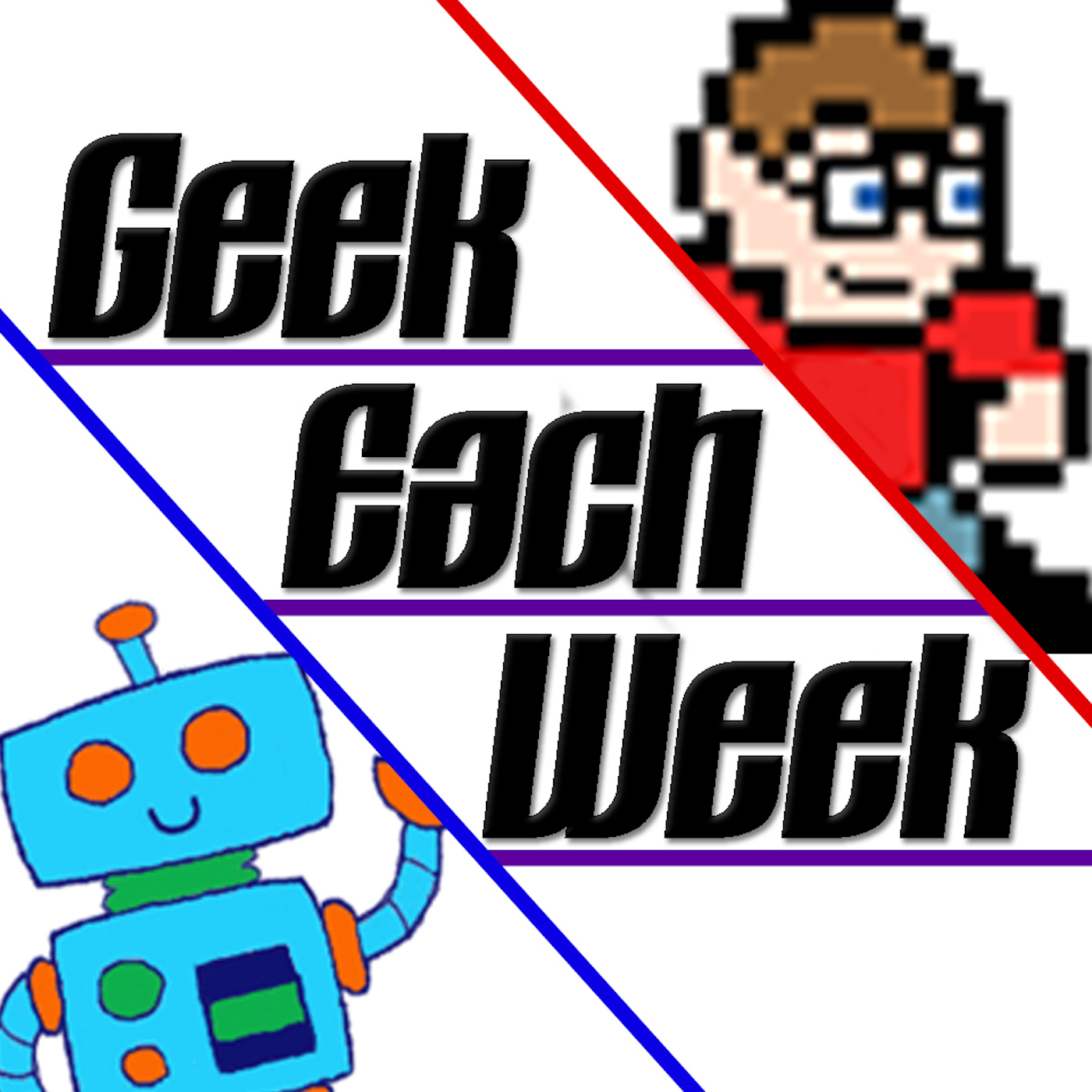 In this episode, we geek out on a smattering of things, mostly focused on the latest news. Consider this like an old grab bag episode. As usual, we end up steering off into a huge tangent about Transformers in the last half hour or so of this show. Maybe longer. Probably longer. Definitely longer.
NYCC is right around the corner!
---
You can catch us on Twitter (@GeekEachWeek), Facebook (@GeekEachWeek), or drop us a line at geekeachweekcast@gmail.com!
Play Now